Skip to main content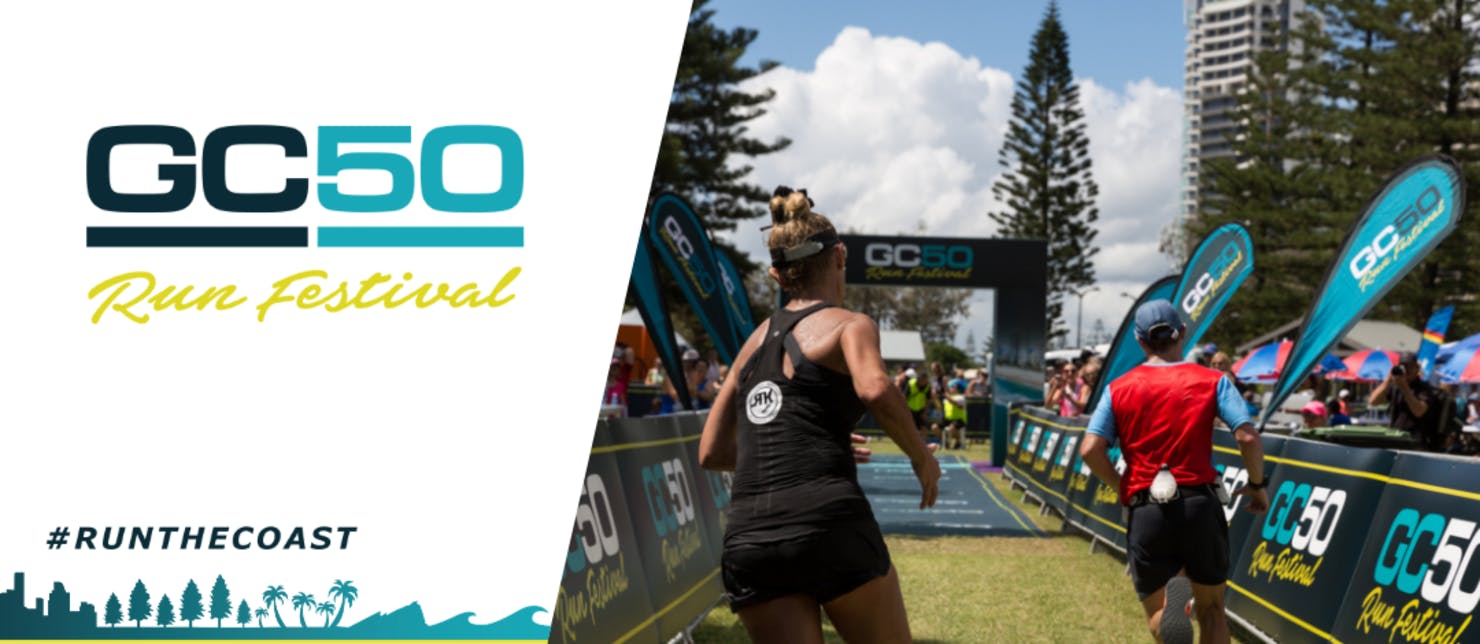 #RUNTHECOAST for a charity close to your heart.
Now in its 23rd year, The GC50 Run Festival has been an annual event since its inception in 1997. Its breathtaking coastal course has seen the event as a regular favourite among the Gold Coast running community over the years. Following a sell-out 2018, the GC50 Run Festival now invites you to #runthecoast for a reason close to your heart.

The GC50 Run Festival utilises the footpaths and roads adjacent to the Gold Coast beachfront, home of the world's most attractive beaches for the 50km, 30km and 15km events.

This year, we're calling on the community to join us with the introduction of the GC50 Beach Run. Now offering 5km, 2.5km and 1km kids events on the safety of the sand! No matter what distance you decide, we encourage you to fundraise for a charity of your choice.